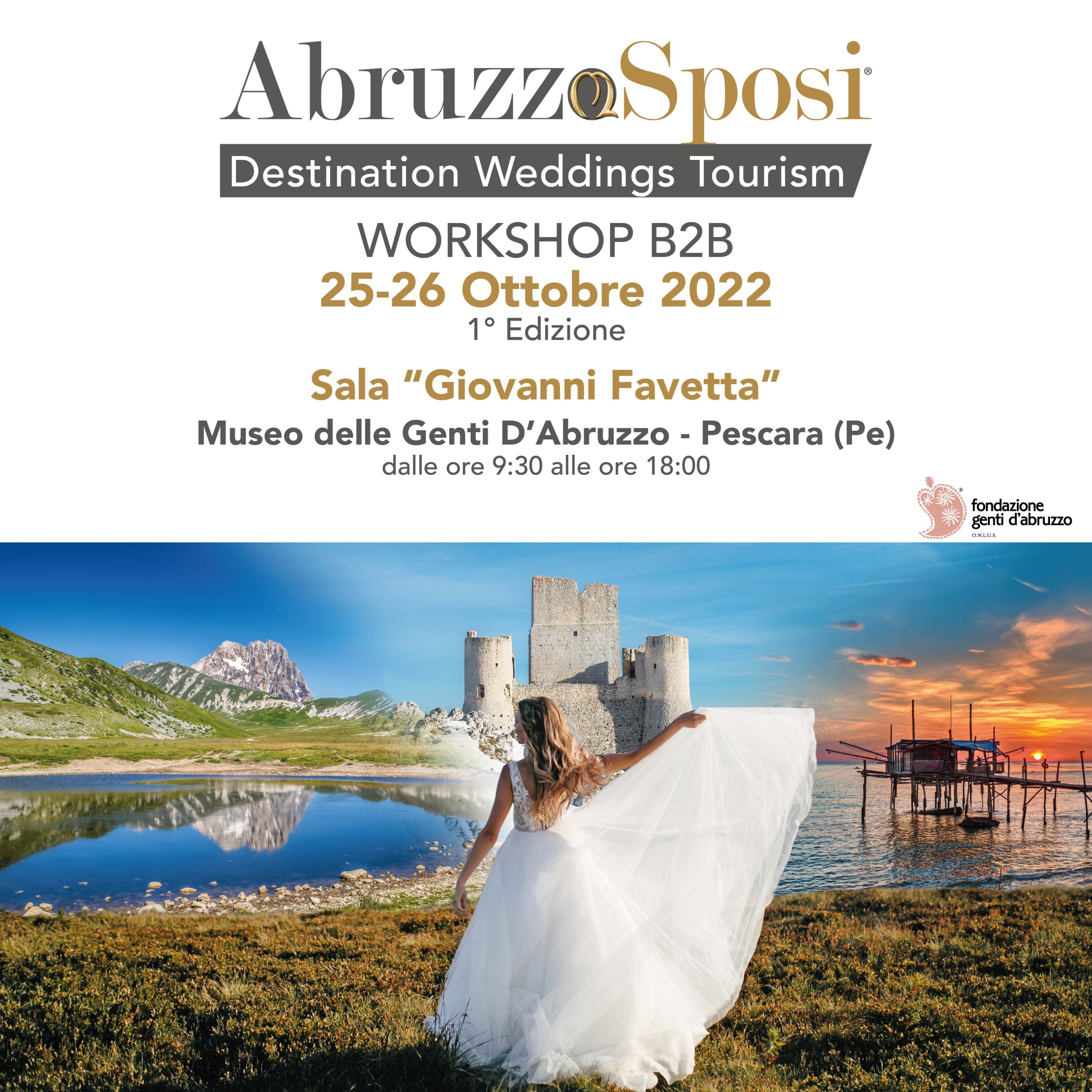 IMPORTANCE OF THE PHENOMENON IN ITALY
Destination Weddings Tourism
Not only cultural or food and wine tourism, for some years now Italy has been among the most sought-after destinations for Destination Weddings Tourism, with couples from all over the world choosing the Belpaese to pronounce their fateful 'yes' and willing to spend even substantial budgets to do so.
Nel 2019 sono state celebrate IN ITALIA 34.185 NOZZE CON ALMENO UNO SPOSO STRANIERO, generando un business complessivo pari a 380 milioni di euro.
Gli sposi stranieri, che raramente arrivano in Italia da soli, si portano al seguito un minimo di 8/10 persone fino a raggiungere il numero di 40/50 ospiti.
34.185
Weddings with at least one foreign spouse
The average expenditure per foreign marriage
The average expenditure per foreign marriage, again according to ISTAT data, was in fact EUR 54,000.
Italy. Simply.
For foreign couples, Italy represents first and foremost history and cultural beauty, but also charm and a place of desires, without neglecting romance and food.
Nationality?
The couples who decide to marry in Italy are mainly British and Irish, followed by American and Russian, but couples from other non-European countries are also beginning to take an interest in our Bel Paese.
An opportunity for the sector
In the light of these data, if you want to concretely increase your business and want to meet selected international buyers with strictly one-to-one appointments, send your application to participate in.
"ABRUZZOSPOSI" Destination Weddings Tourism in Abruzzo, the first B2B WORKSHOP entirely dedicated to foreign weddings in Abruzzo

THE FORMAT: ABRUZZOSPOSI DESTINATION WEDDINGS TOURISM IN ABRUZZO
Our format differs from many other initiatives undertaken in the area because it is aimed at bringing international buyers specialised in Destination Weddings Tourism directly to Abruzzo.
THE BUYERS
The buyers we have identified belong to the following product categories:
Wedding Planners (specialised in Destination Weddings)
Travel designers
Tour operators
Their need, is to get to know the territory and its producers and service providers related to the wedding day first hand, only in this way will they be able to convey the wonders of our territory to their potential customers (foreign bridal couples).
The following are some of the countries of origin of the Buyers: Denmark, India, England, Ireland, Lebanon, Malta, Mexico, the Netherlands, Romania, Russia, the United States, Italy IWPA (foreign Buyers based in Italy who only work with foreign couples).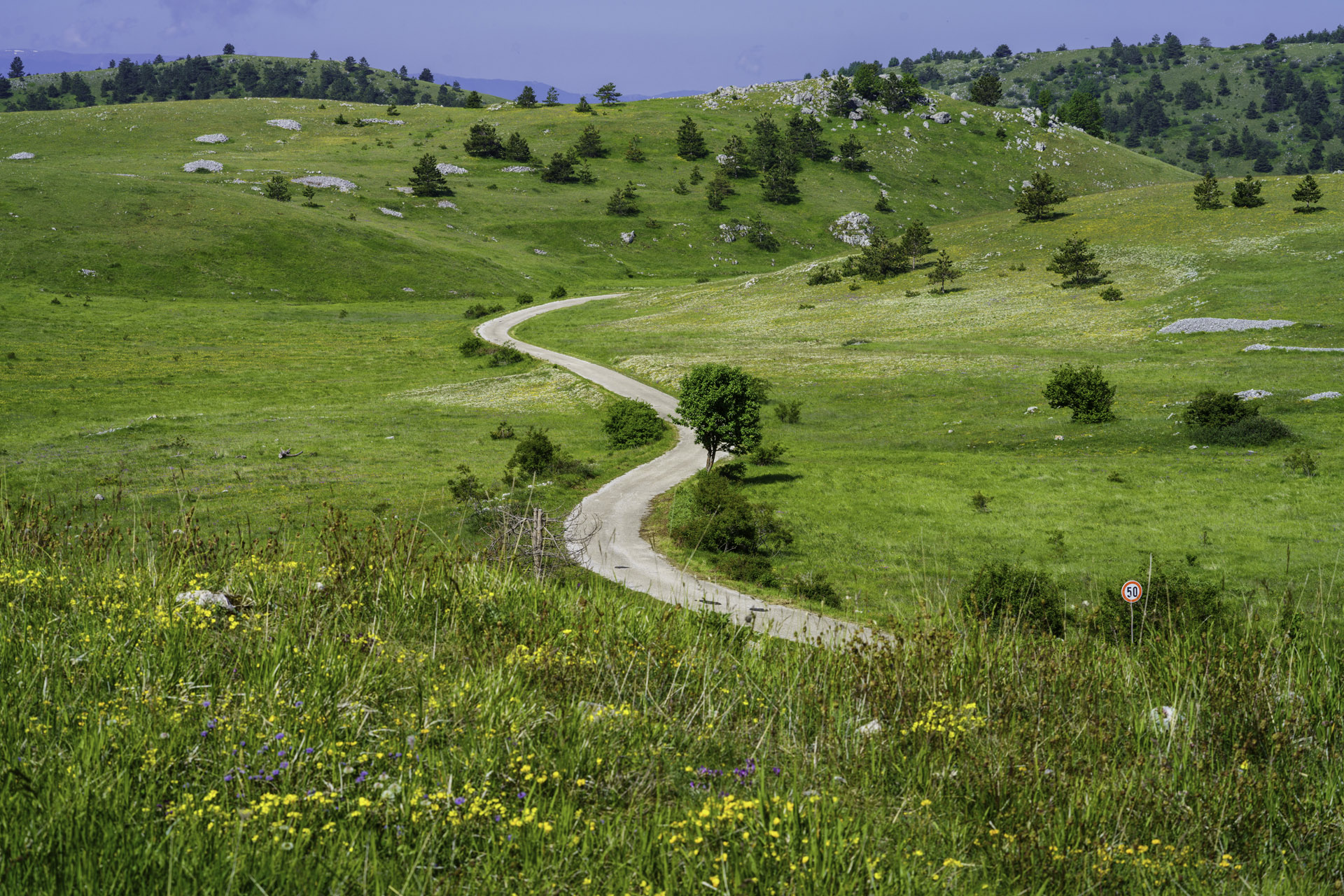 Abruzzosposi Destination Weddings Tourism In Abruzzo, will be a concrete and unique business opportunity for the seller/suppliers of the entire Abruzzi region.
APPOINTMENT SYSTEM (online diary)
The system for scheduling appointments with buyers will be strictly one-to-one and will offer Abruzzo sellers a concrete business opportunity.
A dedicated staff will examine the sellers' requests for participation, and selections will be made on the basis of certain characteristics required by the buyers and on the work already done on Destination Weddings.
THE SELLERS - SUPPLIERS REQUIRED BY BUYERS
The sellers/suppliers demanded by buyers are primarily the locations covering 80% of interest, but other sectors are also in demand, below are the product categories:
farmhouses with panoramic views
castles and fortresses
charming hotels and relais
locations with swimming pools
historical palaces
bathing establishments
luxury villas and hotels (possibly with sea or panoramic views)
travel agency for experiential tours \ honeymoon Italy
catering and banqueting
celebrants
DJs and live bands
florists
photographers and videomakers
hotels for welcoming guests
church or civil ceremony music
hire of vintage or modern cars
hairdressers
transfers
make-up artists
If you belong to one of these categories, send your application
A dedicated staff will review your application and within 10 days you will know whether it has been accepted.
LIMITED NUMBER OF SELLERS
The workshop has a limited number of sellers and the order of arrival of pre-registration requests will be respected, don't waste time send your application!
5 BENEFITS
You will be able to come into contact with buyers who already have in hand the wedding requests of foreign couples for the year 2023.
You will be able to concretely increase your business by meeting selected international buyers with strictly one-to-one appointments.
You will be able to enhance the value of your facility or services and sell them at a higher price.
You will be able to increase the number of weddings in the weaker months; foreign couples do not only get married in spring/summer, for them Italy is always fantastic, even in November.
You will be able to increase your turnover by selling optional services, foreign couples getting married in Italy are looking for an experiential wedding.The workshop will be open to a maximum of 40 sellers, and the order of arrival of pre-registration requests will be respected, don't waste time send your application!
Info Girasole Eventi s.r.l.
Montesilvano (Pe)
Cell. +39 329 8141341
info@girasolenet.it
www.abruzzosposidestinationwedding.it